Unique Pieces with a Unique Story
When Chalish Koroglu left Turkey over 30 years ago and moved to Queensland with his Australian bride, he brought with him a big heart, a gentle manner, a trusting soul and a container load of beautiful handmade rugs.
Chalish took advantage of his contacts all over Turkey and neighbouring countries to establish the network of artisans and suppliers. As he travelled the countryside searching out the most authentic wares and rugs, he also learned from master craftsmen how to repair and restore old rugs.
He has long since taken out Australian citizenship and loves calling Australia home. Each weekend he travels to the Eumundi markets and to Brisbane for the Riverside Markets.
Once a year he returns to Turkey to replenish his supply of rugs, ceramics and other treasures.
( Annabelle Brayley, Town and Country, Queensland, 2010)
He has broadened the horizons of many a client or interested onlooker, and this is reflected in the atmosphere and treasures at his stalls and in his exciting, colourful shops.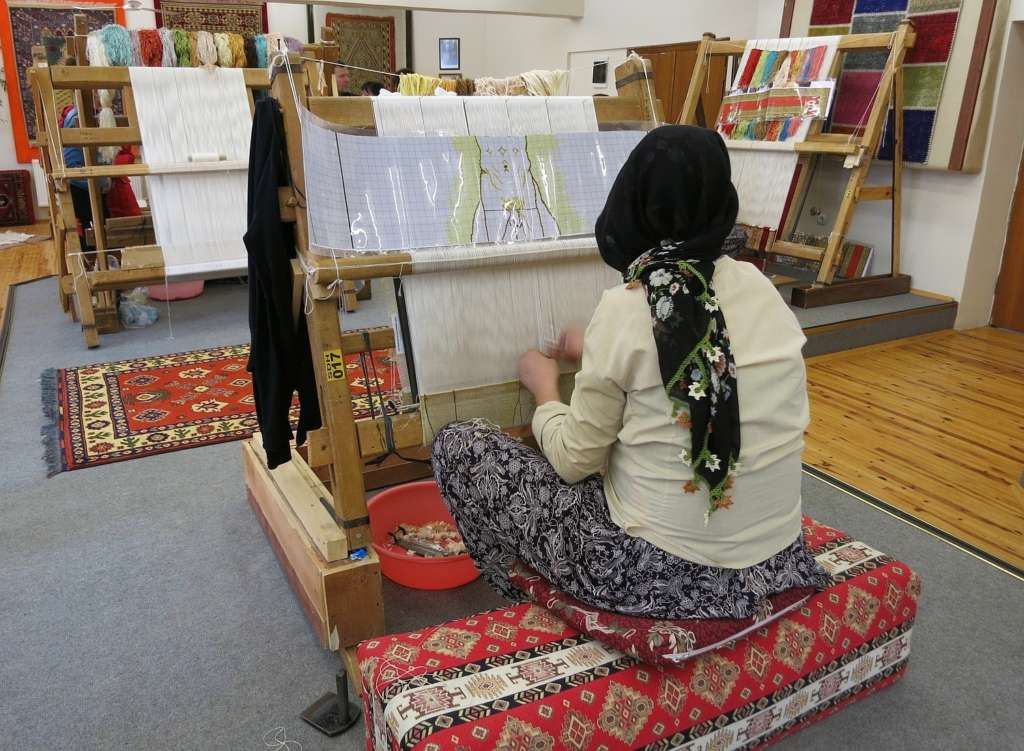 Our Details
Paddington
Phone: 0481 166 461
Email: ayazmurat@hotmail.com
Address: 36 Latrobe Terrace, Paddington
Opening Hours: 9am - 7pm
Our Details
Hawhtorne
Phone: 0414 779 139
Address: 250 Hawthorne Road, Hawthorne
Opening Hours: 9am - 7pm